WALL & GARGEN STONE
Use wall and garden stone to accent your home. There are endless possibilities to make your landscape magnificent!!
Somerville Designer Stone and interlock has an impeccable assortment of designer stone to do things such as:
• Retaining Walls
• Pillars
• Steps
• Barbeques
• Outdoor Fire Pits, etc.
You won't be disappointed with the choices.
Below are some examples of projects completed with the products we provide.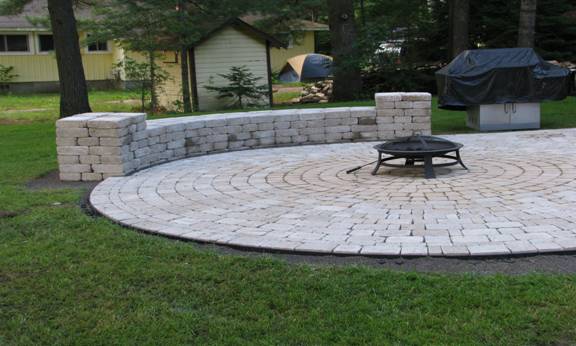 Monaco Wall
Colour: St. Malo Beige
Made by: Permacon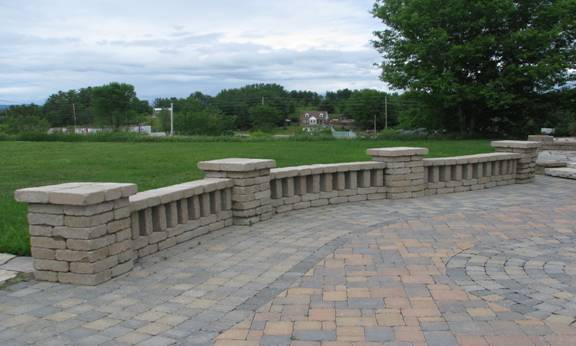 Monaco Wall
Colour: St. Malo Beige
Made by: Permacon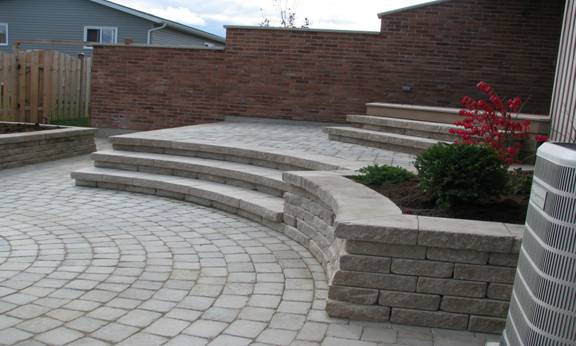 Celtik Step Mods & Wall
Colour: St. Malo Beige
Made by: Permacon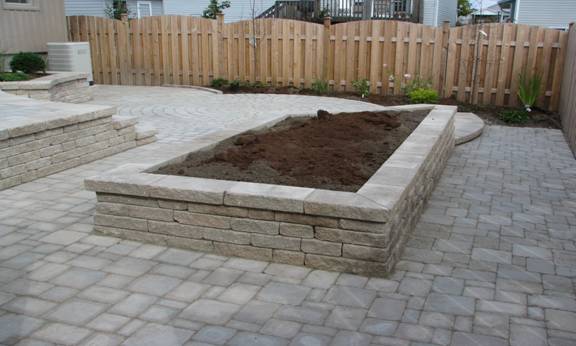 Celtik Wall
Colour: St. Malo Beige
Made by: Permacon