NATURAL STONE
Somerville's carries a wide variety of natural stone.
You won't be disappointed with the choices.
Below are some examples of natural stone products we provide.
GRANITE SLABS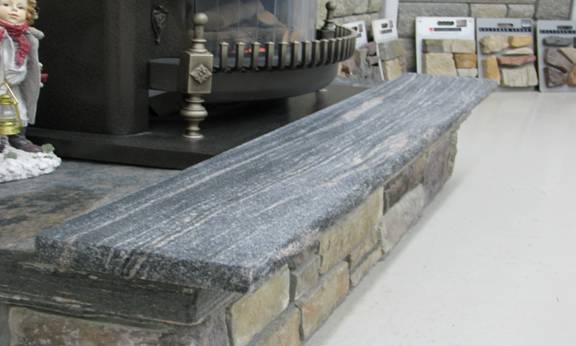 A granite hearth will give your fireplace an upscale look. It is very durable, easy to clean and will last for years.
NATURAL STONE ACCENTS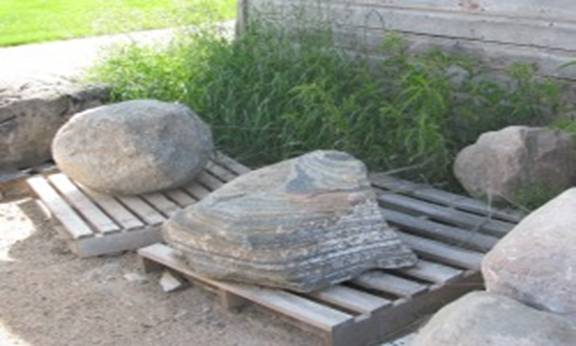 Use natural stone accents (boulders) to accent your flower beds, posts at the end of your driveway, or around your yard. These stones/boulders give your design a natural, earthy looking edge, and are virtually maintenance free.